Expert tips on how best to protect my pet.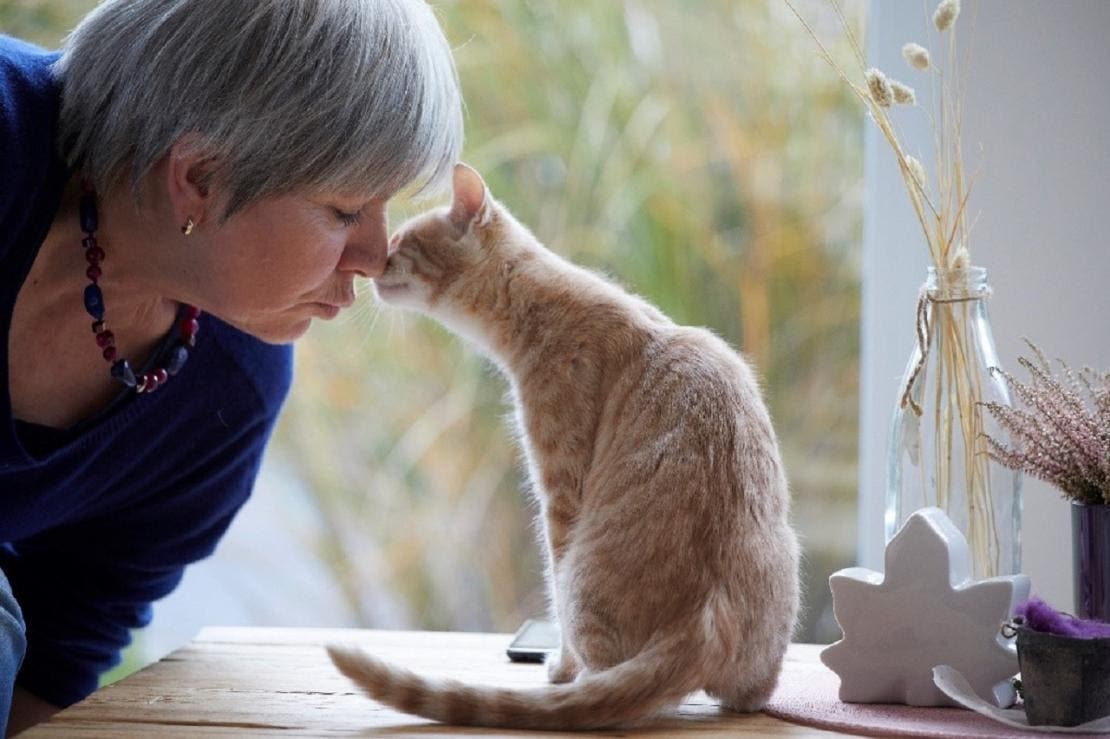 Cats love cuddling with their owners. Should you still do that?
As the new coronavirus spreads around the world pet owners find themselves in a situation of uncertainty. Can my cat or dog get infected? Can I catch the virus from my furry friend or transmit the virus? Am I still allowed to stroke my dog? And how do I best care for my family, including cats and dogs, in these confusing times? We have asked Dr. Shane Ryan, President of the World Small Animal Veterinary Association (WSAVA), to shed some light on the most pressing questions.
"There is only limited evidence that dogs and cats play a role in the spread of this disease and that they can be infected with SARS-Cov-2. We also do not know if they could get sick from this new coronavirus," explains Dr. Shane Ryan. According to him, keeping calm and monitoring the situation carefully is the best thing to do right now. Additionally, there is currently no evidence that companion animals could be a source of infection to people.
We know that the coronavirus passed from an animal source to people in Wuhan, China, and is now spreading rapidly from person-to-person. Dr. Ryan recommends that pet owners should be vigilant and take preventive steps.
"The situation is rapidly evolving and as an interim precaution, pet owners should always adhere to basic personal measures such as washing their hands before and after they interact with their own or other animals."
The WSAVA works to enhance the clinical care of companion animals globally, representing more than 200,000 veterinarians around the world through 110 member associations.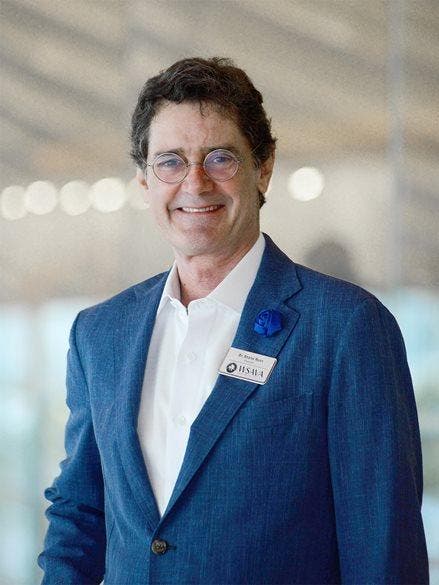 For those pet owners who have already been infected with the virus or suspect that they may be sick, Dr. Ryan recommends simple measures to protect their pet.
"A pet owner who is sick with COVID-19 should avoid contact with animals in the household, including petting, snuggling, being kissed or licked, and sharing food. Whenever possible, have another member of your household care for your animals while you are sick. If the owner needs to care for the pet or is required to be around animals while sick, wash hands before and after interaction with the pet and wear a facemask."

And if a pet develops an unexplained illness and has been exposed to a person infected with COVID-19, owners should talk to the public health official working with the affected patient.
Understanding about the virus that causes COVID-19 is continuing to evolve, however, and information could change about the disease and its impact on pets and their owners in the coming weeks and months.
But until we properly understand this new virus, the best thing we can do is take good care of ourselves - and our pets.
Practical tips: