Be a Zero Hero!
As part of our campaign to ACT Against Lungworm, we want to ensure no dog dies of this preventable disease. We're asking dog owners, vets and pet businesses across the UK to pledge support and become a Zero Hero - let's Aim for Zero dog deaths from lungworm.

Helping to protect dogs from this potentially deadly parasite can be as simple as bringing water bowls in overnight or talking to your vet about monthly preventative treatment.
What will YOU do to help keep our four-legged friends protected against lungworm?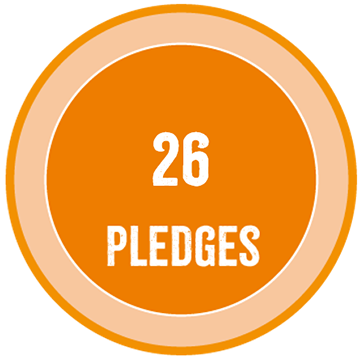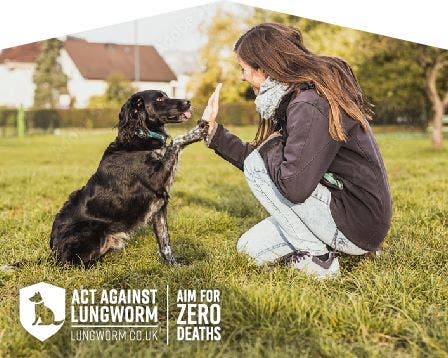 Elanco Animal Health Lungworm Market Research 2023

Brought to you by Elanco, makers of AdvocateTM
AdvocateTM contains imidacloprid and Moxidectin. UK POM-V. For further information call Elanco Animal Health on +44(0)1256 353131 or write to: Elanco UK AH Ltd, Form 2, Bartley Way, Bartley Wood Business Park, Hook, RG27 9XA, UK. Use medicines responsibly. Advice should be sought from the medicine prescriber prior to use.