Have complete peace of mind with Tracer™ Advance microchips

It's easy to have your pet microchipped, and it's the responsible thing to do.
Having your pet fitted with a Tracer Advance microchip means you have the best chance of being reunited with your pet if they go missing. Have complete peace of mind with a Tracer Advance microchip.
Why Tracer Advance microchips?
It's very easy for your pet to become disorientated after moving to a new home or new area.

During fireworks season the reports of lost pets increases dramatically. Always remember to keep your pets inside if fireworks are going off.

Building noise, parties at the neighbours, motorbikes and more… all of these everyday occurrences can affect our pets and just like us, they may try and escape for some peace and quiet!

Out of the ordinary atmosphere

Hosting a party or family reunion is fun but can be very unsettling if your home is usually quiet and calm. New people and noises can affect your pets' behaviour and in all the excitement, they could scoot out of an open door or window and get lost.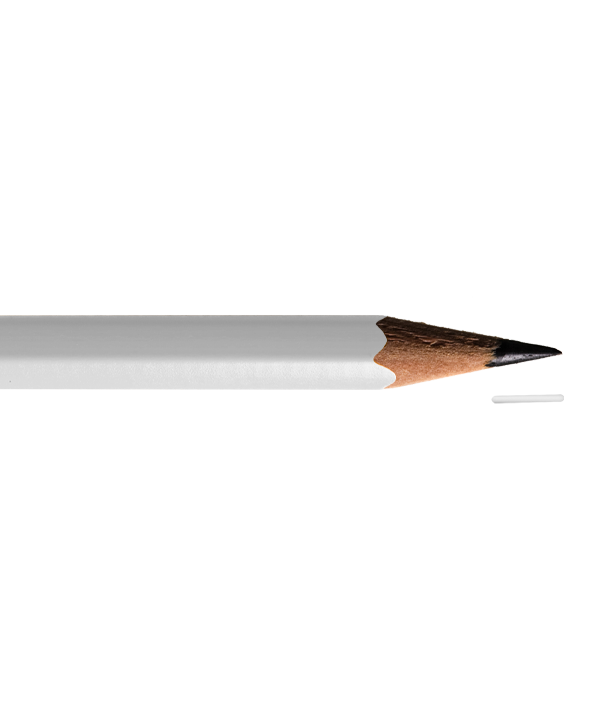 How big is a Tracer Advance microchip?
Each Tracer Advance microchip is slightly larger than a piece of long grain rice. It sits safe and comfortably under your pet's skin and is coded with a unique number that can be read by a scanner when passed over the microchip.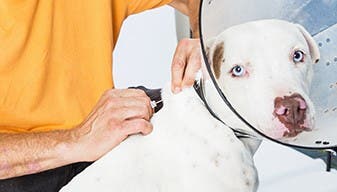 1. Implantation
When you take your pet to your local Vet Practice, they will implant the microchip into the scruff of your pet's neck, in a very quick and simple process, which feels very similar to having their annual vaccination. The microchip is very small, about the size of a piece of long grain rice, and only needs to be implanted once in your pet's lifetime.
Compulsory microchipping for dogs is here
To improve animal welfare and help reduce the number of lost and stray dogs, from 6th April 2016 it became compulsory for all dogs in the UK to be microchipped and recorded on a government compliant database.
The new legislation requires all puppies born after 6th April 2016 to be implanted and recorded on a government compliant database in the breeder's name by the time they are 8 weeks old (unless there is a medical reason why this cannot be done).
When the puppy is taken to its new home, the new keeper must transfer ownership into their own name.
Unchipped adult dogs must also be implanted with a microchip and the details held on the relevant database must be up to date for all dogs
Frequently asked questions