You won't see lungworm coming
Lungworm is potentially fatal to dogs*

Dogs can become infected when they ingest slugs or snails

Lungworm is spreading and is now found across much of the UK

Lungworm can be prevented, but only with a monthly, vet-prescribed product
Slugs and snails can pick up lungworm when they feed on faeces from an infected dog or fox

Foxes can also be infected with lungworm, and play a role in spreading the parasite through their faeces

Slugs and snails can be ingested accidentally, by eating grass, playing with toys left outside, or drinking from outdoor water bowls or puddles


Be A Zero Hero!
As part of our campaign to ACT Against Lungworm in dogs, we want to ensure no dog dies of this preventable disease. We're asking dog owners, vets and pet businesses across the UK to pledge support and become a Zero Hero - let's Aim for Zero dog deaths from lungworm.
Helping to protect dogs from this potentially deadly parasite can be as simple as bringing water bowls in overnight or talking to your vet about monthly preventative treatment.
What will YOU do to help keep our four-legged friends protected against lungworm?


Will you see lungworm coming?
Test your knowledge and see if you can spot the risk factors to look out for to help protect your dog.
If you don't get 100%, try again!


Lungworm might be closer than you think
Lungworm is now endemic throughout much of the UK. While traditionally found in the south of England and Wales, an increasing number of cases are now being reported further north in England and as far north as Scotland.
Our interactive lungworm map allows you to see the number of reported cases in your area.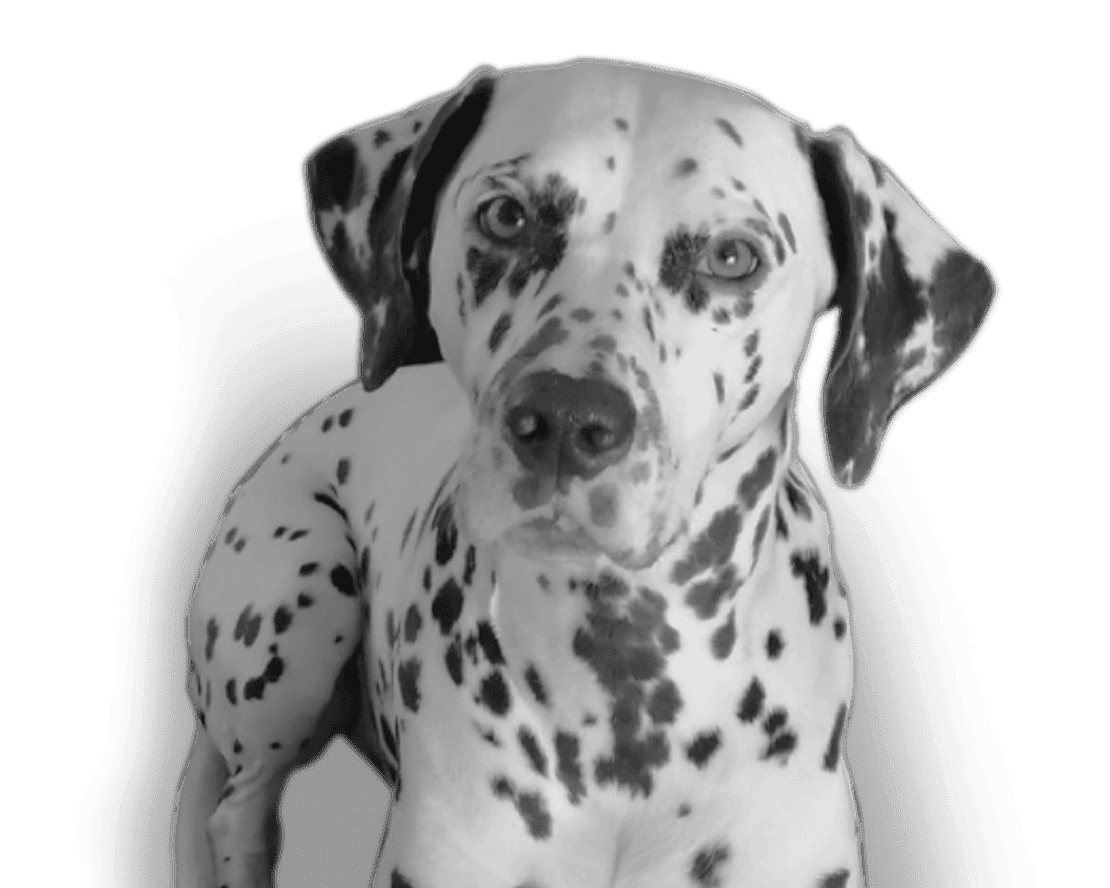 Lungworm prevention MUST be given monthly
Why wait for disaster to strike?
Ask your vet about monthly prevention with a product that protects against lungworm in dogs. Our interactive lungworm map allows you to see the number of reported cases in your area.
Lungworm can be prevented!
Preventative products are available but can only be prescribed by a vet and must be given monthly.
Frequently Asked Questions
*Angiostrongylus vasorum. Symptoms vary including coughing, breathing difficulties, bleeding, general sickness and sudden death. Treatment can result in full recovery but preventative products are available.
1 ESCCAP Guideline 01 Sixth Edition – May 2021
2 Taylor CS et al. Parasitology (2015) 142(9): 1190-1195
3 Elanco Animal Health. Lungworm market research 2023.
Brought to you by Elanco, makers of Advocate
AdvocateTM contains imidacloprid and Moxidectin. UK POM-V. For further information call Elanco Animal Health on +44(0)1256 353131 or write to: Elanco UK AH Ltd, Form 2, Bartley Way, Bartley Wood Business Park, Hook, RG27 9XA, UK. Use medicines responsibly: www.noah.co.uk/responsible. Advice should be sought from the medicine prescriber prior to use.
AdvocateTM, ElancoTM and the diagonal bar logo are trademarks of Elanco or its affiliates.