Capstar Flea Treatment Tablets for Dogs & Cats
Because when your pet is infested with fleas, you want to get rid of the problem as quickly as possible. With Capstar you can literally see the fleas fall off your pet!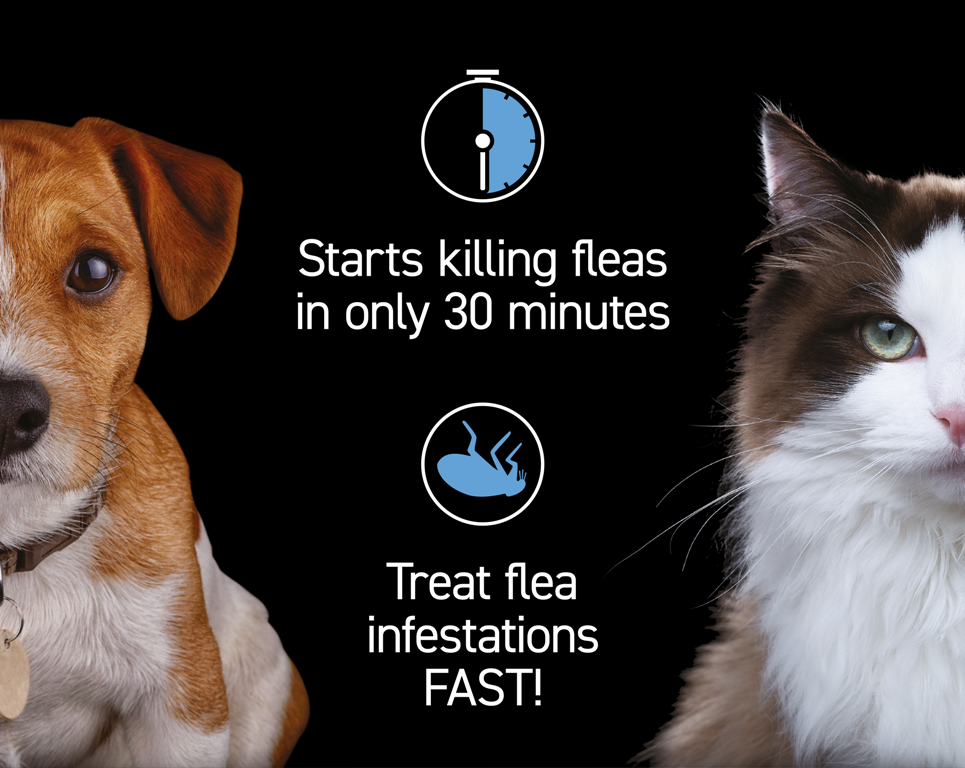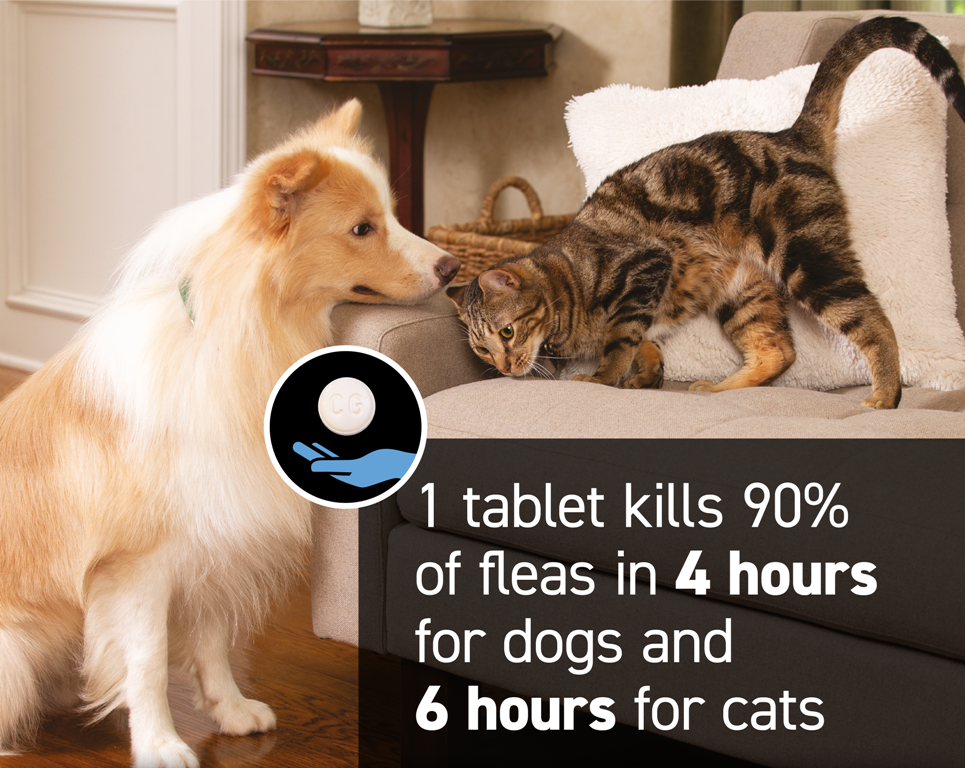 Start Killing Fleas in 30 minutes
Capstar starts killing adult fleas in just 15-30 minutes and lasts 24 hours. Capstar is so fast and effective, you can literally see the dead fleas falling off your pet.
One tablet kills 95-100% of fleas on your pet within 6 hours! Give Capstar to your animal in the morning and you have a flea-free pet by the afternoon!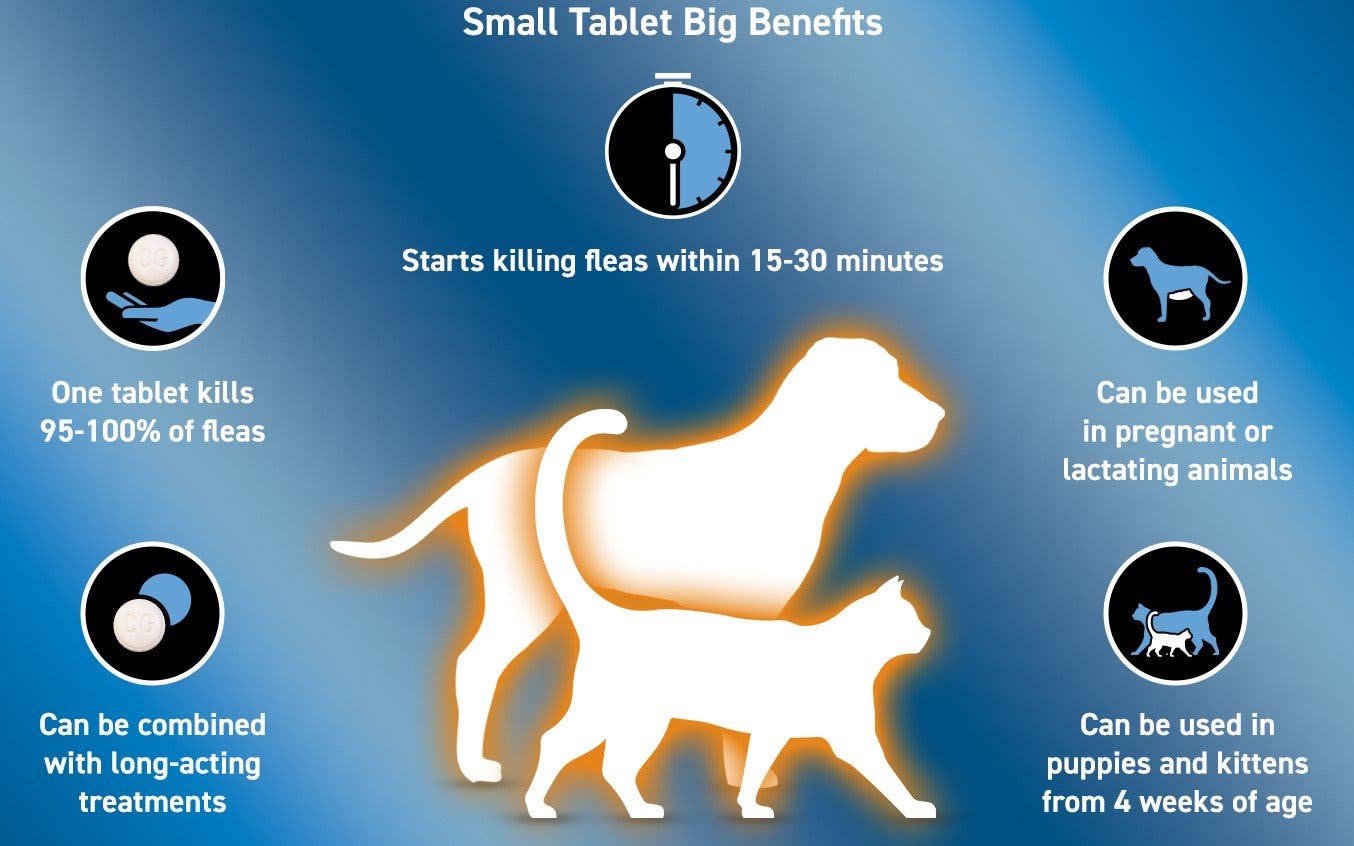 Combining Capstar with Long-Acting Flea Treatments
A flea infestation is the last thing anybody wants which is why regular preventative treatment is important.
When you are facing a flea infestation there are 3 key steps to be taken, treat the pet, treat the home, continue regular ongoing preventative treatment.
Capstar is an attack treatment, with no residual activity.
With its fast mode of action, Capstar can stop the discomfort your pet feels before being used alongside a long-acting flea treatment such as Advantage or Seresto Flea and Tick Control Collar to prevent further infestations.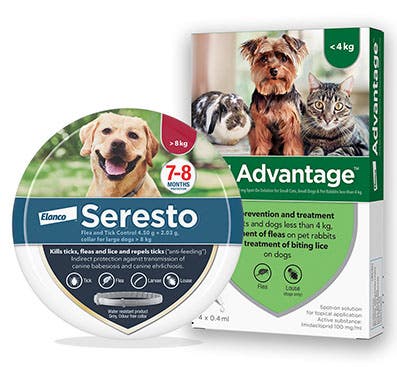 Works from inside out
Don't forget, 95% of the flea infestation is present in immature stages within the home.
Where you do have an established flea infestation, it is important to treat the whole home with a household flea spray and wash bedding and soft furnishings on a high heat.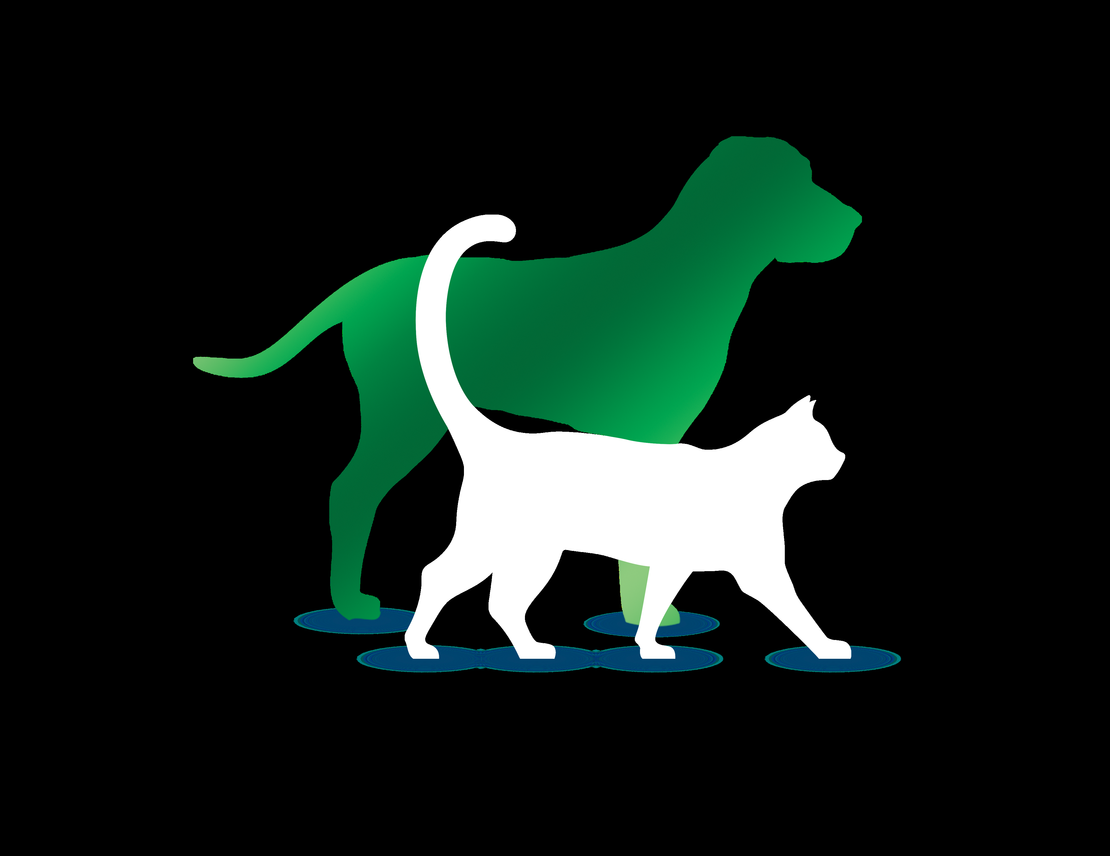 Frequently Asked Questions