Advantage™ for cats
Treats: Fleas
Pet type: Cats and kittens from 8 weeks of age
Formulation: Spot-on
40 mg size: For small cats, small dogs and pet rabbits <4 kg
80 mg size: For large cats and pet rabbits >4 kg
Suggested frequency: Every 4 weeks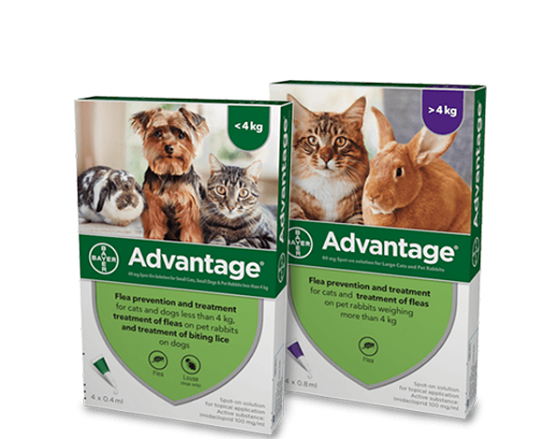 Regular flea prevention will help protect your cat's health and well-being, as well as helping to protect your home.
A flea infestation can mean misery for your cat. It's not just the irritation and itchiness from flea bites that cats have to contend with. In fact, fleas can lead to serious health conditions. An allergy to flea saliva can cause flea allergy dermatitis in cats, which means just a few flea bites trigger severe itching and sore skin.
Infected fleas can even transmit diseases when they bite. They can also lead to your cat developing a tapeworm infection if a cat were to ingest an infected flea (which can happen during grooming). And because fleas feed on blood, a severe infestation may even lead to anaemia.
Up to 28 days of protection

Kills fleas through contact

Suitable for use in kittens and adult cats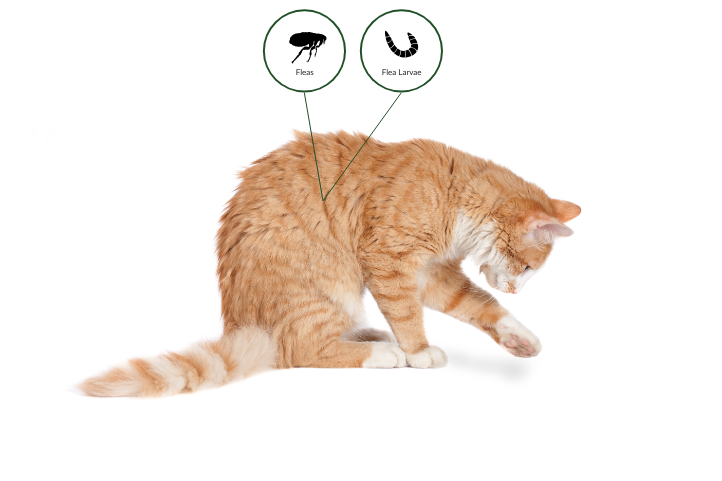 Advantage for cats is a fast and effective flea treatment
Unlike some other treatments available (for example those that come in tablet form), Advantage spot-on flea treatment for cats is applied as drops to the skin. The active ingredient spreads throughout the skin and can kill fleas through contact within 24 hours, so your cat doesn't have to be bitten in order for the treatment to work.
Advantage Products

How do I apply the spot-on treatment?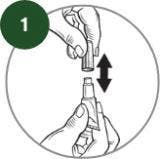 1.
Remove applicator tube from the package.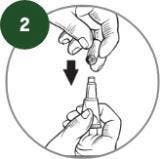 2.
Hold pipette in an upright position, twist and pull off cap.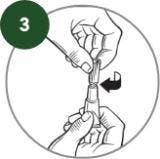 3.
Use reversed cap to twist and remove seal from pipette.
4.
Part the hair on the pet's neck at the base of the skull until the skin is visible. Place the tip of the tube on the skin and squeeze firmly several times to empty its contents directly onto the skin.
1 Mehlhorn et al. Parasitol Res (2001) 87:198-207, information is regarding mode of action and is not intended to imply parasites can be completely stopped from biting.
Advantage™ for cats
Treats: Fleas
Pet type: Cats and kittens from 8 weeks of age
Formulation: Spot-on
40 mg size: For small cats, small dogs and pet rabbits <4 kg
80 mg size: For large cats and pet rabbits >4 kg
Suggested frequency: Every 4 weeks