Pet insurance for your pet with Tracer Advance Microchips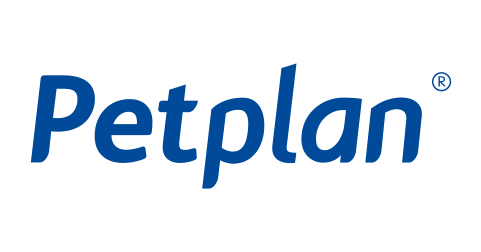 Why pet insurance?
At Elanco we believe that pet insurance, just like microchipping, is an important part of responsible pet ownership. We recommend all owners take out pet insurance to help pay for the costs of unexpected vet treatment.
Why Petplan?
We recommend Petplan, the UK's No.1 Pet Insurance Provider, who insure over 1 million pets!
Here are just some of the reasons why:
Petplan pay 98% of all Covered For Life® claims / 97% of claims
They pay promptly without fuss – 90% of claims are paid within 5 days
They cover hereditary and behavioural conditions
Over 90% of customers renew with them every year
Petplan have a range of policies to suit every budget from their lifetime Covered For Life® options, to their 12-month Essential policy. It's important when looking for insurance to work out whether you need a lifetime policy which will provide cover for long-term and ongoing conditions such as diabetes, or a short-term policy. Petplan's Covered For Life® plans will continue to pay for ongoing treatment providing you renew your policy each year without a break in cover.
Cover may be provided for some pre-existing conditions. Your premium will increase over the lifetime of your policy and terms, conditions and excesses apply and may be varied on renewal. Typically a 20% excess (in addition to the fixed excess) is introduced at the pet's 10th birthday for cats and dogs and 7th birthday for rabbits and some breeds of dog on our Covered for Life® plans. On our Essential plan the 20% excess is introduced at the cat or dog's 8th birthday (5th birthday for some breeds of dog).
Try 4 weeks free insurance now by visiting www.petplan.co.uk/tracer.
Petplan is a trading name of Pet Plan Limited who administer the cover and Allianz Insurance plc who provide and underwrite the cover. Elanco UK AH Ltd is an Appointed Representative of Pet Plan Limited but is not part of the Allianz (UK) Group.